It's a Halloween Smash Sale! Save Up to $50!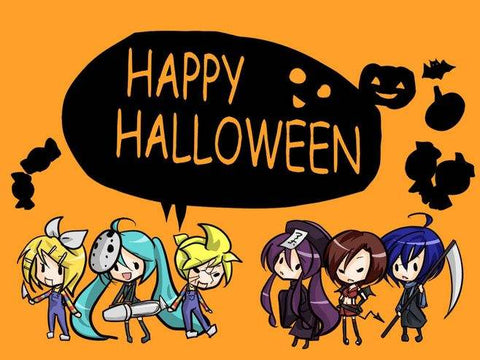 Halloween is a holiday celebrated each year on October 31, and Halloween 2020 will occur on Saturday, October 31. In modern times, Halloween parties for children and adults have become the most common way to celebrate this day. The focus of the party is games, seasonal food and festive clothing.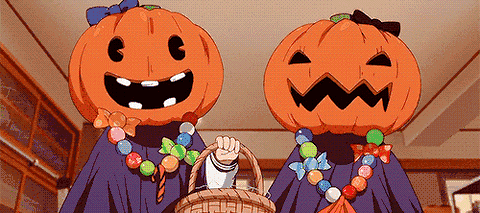 So, are you ready for your own unique Halloween clothing? Special clothing will make you the focus of the party.


Our shop has shoes suitable for Halloween clothing.


This is BIG! All shoes have a 30%-50% discount.
Red is always a great choice for style. Whether it is matched with the clothing of witches, elves, or dukes, you can't go wrong.
$79.98  $39.99
Short boots are also a good choice.
$79.60 $39.80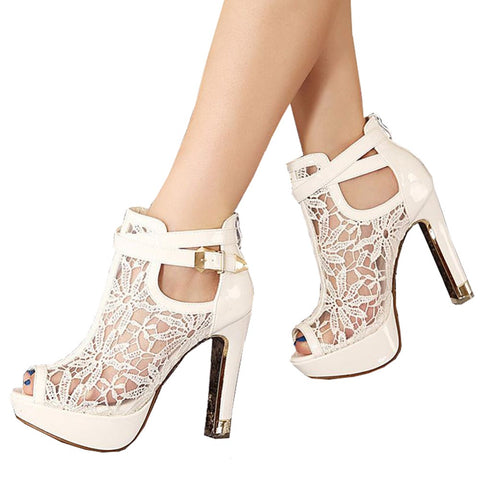 Sexy high heels are a must for parties.
$53.90 $37.50